Welding Booths by Carpa Supply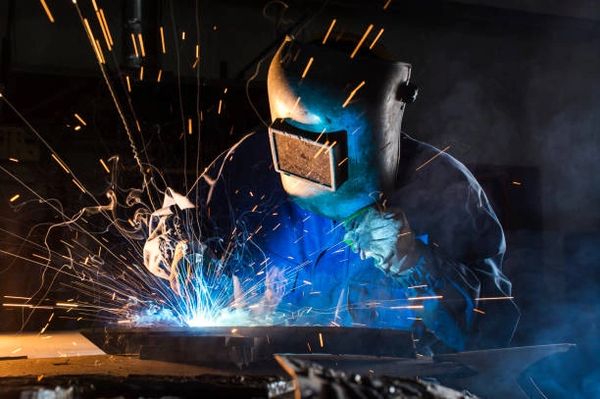 Welding Booths by Carpa Supply
Now you can purchase a unique-style of welding booth from Carpa Supply that has multiple uses besides just welding applications.  
 
 Our welding booths are well structured commercial aluminum frames that make excellent welding booths for indoor or outdoor applications. The typical 8' x 8' to 20' x 20' sizes incorporate 1-3/4 inch diameter aluminum tubes (1/8 inch thick) that connect to 2 inch diameter aluminum fittings (also 1/8 inch thick). The legs are adjustable between 6-1/2 to 8 feet high so that the structure can be used at whichever height is the most convenient for your application. Assembly is a piece of cake since all of the pieces connect to each other by an easy-to-use push button pin system. No tools are required. Just simply press the pin down on the tubing with your thumb, and then insert the tubing into the hole on the relevant connecting fitting. An 8' x 8' to 16' x 16' welding booth can be typically assembled by one or two people in as little as 20 to 30 minutes. The 20' x 20' size can be set up in about 45 minutes between two or three people.  
 
 In addition, our welding booths also have the value-added feature of being designed so that they can be used as tent structures for equipment storage, grinding jobs, painting, shade structures, etc. Options are available to purchase your welding booths with your choice of fire retardant colored transparent welding curtains and/or vinyl tops. 
 
 Our standard size welding booths range from 8' x 8' to 20' x 20'. However, Carpa Supply can custom-design welding booths in other sizes ranging from 20' x 20' to 50' x 100'. Call us at 844-756-4495 if you need a quote for a particular size not listed on our website. 
 
 Note: This link is offered as a reference only. For pricing and information about our welding booths, please click on the link for the specific size welding booth that you are interested in.