Welding Booths by Carpa Supply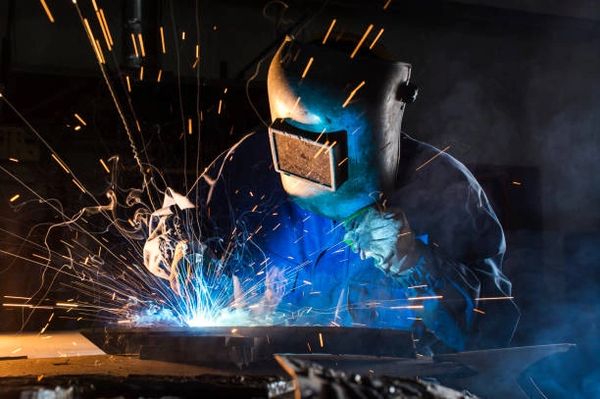 Welding Booths by Carpa Supply
Why spend a lot of money on an average run-of-the-mill welding booth designed for only indoor welding applications, or just simply, designed for welding applications in general! Consider purchasing a Carpa Supply welding booth that gives you more value for your money!  

 
Now you can purchase a unique-style of welding booth that has multiple uses besides welding applications. Carpa Supply's welding booths are not only well structured frames that make excellent welding booths for indoor or outdoor applications; our welding booths have the value-added feature of being designed so that they can also be used as tent structures that incorporate custom tops for not just welding, but a multitude of other applications, such as, equipment storage, grinding, painting, outdoor gatherings, patio structures, etc. 
Note: This link is offered as a reference only. For pricing and information about our welding booths, please click on the link for the specific size welding booth that you are interested in.