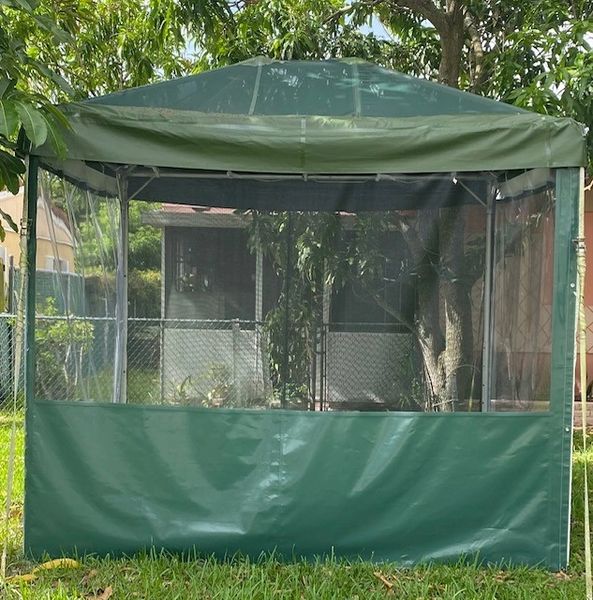 Screen / Mesh Sidewalls
Note: This web-page is only for reference; it is not for ordering or buying.

 

Do not click on 
"Add To Cart"
 since it will be invalid.
Please call us for pricing and availability of our commercial 16 to 18 Oz. vinyl screen sidewalls or 8 Oz. "Mesh Fabric" sidewalls as seen in the pictures above which are available in Black, White, Green, and other colors.