Custom Tent Top Colors - Tent Tops / Mids / Tarps / Sidewalls in a Variety of Sizes & Fabrics (8 to 19 Oz.)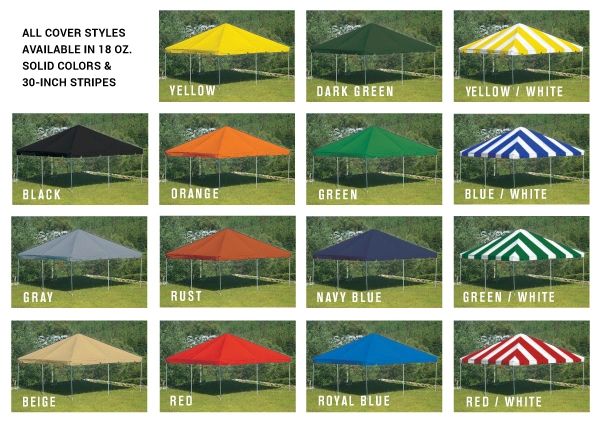 Custom Tent Top Colors - Tent Tops / Mids / Tarps / Sidewalls in a Variety of Sizes & Fabrics (8 to 19 Oz.)
Note: This web-page is only for reference; it is not for ordering or buying.

 

Do not click on 

"Add To Cart"

 since it will be invalid.



1.  Custom-made vinyl tops, mids, tarps, and sidewalls with blockout, translucent, and mesh fabric are available in many colors and designs, including

Clear

. Please contact us for any particular color, color combination, fabric, or size that you do not see on our website so that we may quote you a price.

 
 

(Click on Blue Arrow Below)


2. Additional discount for first-time business customers.

3. Special House discount for all customer - combined - orders exceeding $10,000, excluding tax.
4. 

Please contact us by e-mail or phone

 for additional discounts mentioned above. 

We also require a call or e-mail

to us for all cover orders

 in order to confirm if you would like the cover to be expandable or non-expandable, or, if you would like any other of the possible color or color combinations described above.
We really would like for you to try our products and appreciate an opportunity to do business with you!