Custom Frame Tent - Please contact us (Click on Picture)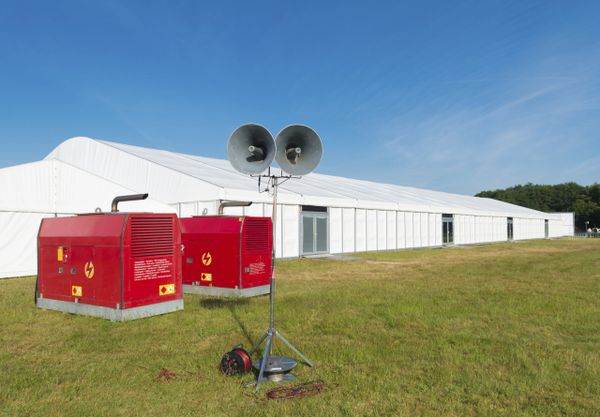 Custom Frame Tent - Please contact us (Click on Picture)

Note: This web-page is only for reference; it is not for ordering or buying.



Do not click on
"Add To Cart"
since it will be invalid.
1. Please contact us if you would like to be quoted on any of our standard size tents but with non-standard features, or on a special custom-sized tent. For example:
a.) 9 or

10 Ft. adjustable legs on a 20 x 20 or less, instead of the standard 6 Ft. to 8 Ft. - 6 inches
b.)

2 inch O.D. Aluminum frame pipes, or 2 inch Double Barrel pipes with Steel Fittings, instead of all 1-3/4 inch O.D. aluminum frame tubes with aluminum fittings on a 20 Ft. by 20 Ft frame tent or less
c.)

any other non-standard size request, like a 21 x 23, or, a 40 x 100
(Click on Blue Arrow Below)
2.

Contact us about any other specialty needs that you may require and we will advise you on how to proceed
3. Special House discount for all customer - combined - orders exceeding $10,000, excluding tax.


4. Please contact us by e-mail for additional discounts mentioned above, or, if you would like a top/cover with blockout in any of our other colors or color with white-stripe combinations in red, blue, green, or yellow. All top/covers are available in expandable or non-expandable style for the same price.
We really would like for you to try our products and appreciate an opportunity to do business with you!