20' x 20' Patio Shade Structure (Available in a Variety of Shade Densities & Colors)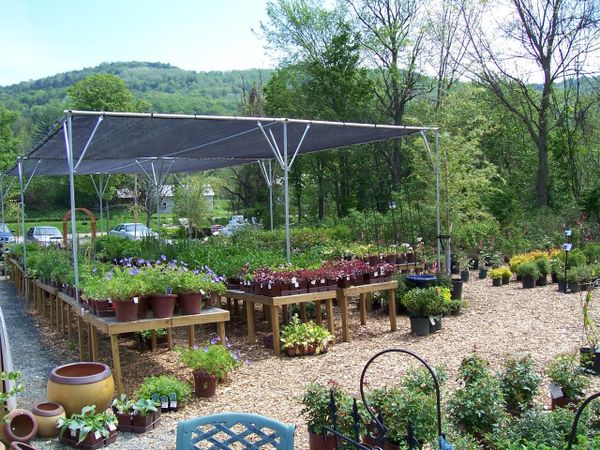 20' x 20' Patio Shade Structure (Available in a Variety of Shade Densities & Colors)
This commercial quality multi-purpose galvanized steel structure is easy to assemble and is available in a variety of shade cloth colors and densities (percent shade). The strong and rigorous design stands out from our competitors and includes but is not limited to the following: 




*additional diagonal-bracing throughout structure (see pictures) 

*1.9" x 36" long ground posts (13 gauge) included with your purchase to secure structural anchoring 24" deep and still stick out 12" (no need for purchasing additional ground posts) 

 *the entire structure contains pre-drilled holes for insertion of grade 5 or better bolts (not tek screws) 

 All of the above features enhance the structural integrity of our shade structure. The extensive choice of shade densities (percent shade) also supply immediate protection from the sun for people, plants, and pets. The different shade offerings may also be an economical and efficient solution for protecting your patio furniture, guests, plants, pets, and vehicles from the rigorous elements of the sun and outdoor environment.

 In summary, the pricing on this structure includes the framework, hardware, shade cloth, bungee straps, anchoring, and everything else noted above that is necessary to install your structure efficiently. Additional accessories (fans, heaters, etc.) are available on this website. 




Note: Black and Green shade cloths are readily in stock. For pricing and availability in other colors please call us at 844-756-4495.